We're happy to stand alone and be different.
Marchetti Chwyla do real estate differently. For one thing, we're people first and professionals second – which means no polyester suits, bad toupees or smooth – talking real estate nonsense. We work for clients, rather than commissions. We value proper, longterm relationships. And we always deliver exceptional service. We use new tech. We grow through creativity. Whatever else we might be, 
we're not boring.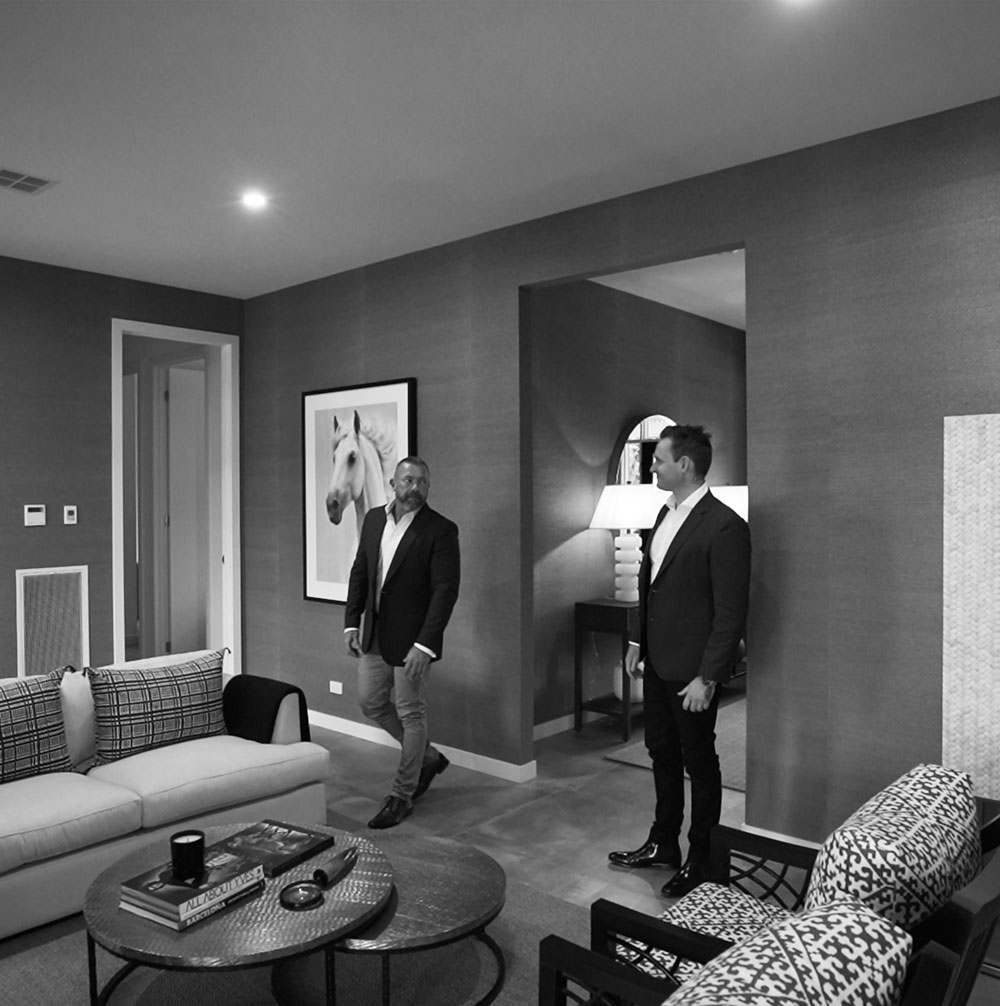 REAL ESTATE. DONE DIFFERENTLY.
Marchetti Chwyla isn't your standard real estate operation. Buying and selling property should be fun, after all. It should feel like an adventure, not a transaction. We bring the local knowledge, expertise and award-winning track record. You bring some blue sky property goals. With Marchetti Chwyla, you're getting a polished experience. Real estate with the five star treatment. We leverage new technology, digital marketing, and good, old-fashioned customer service.